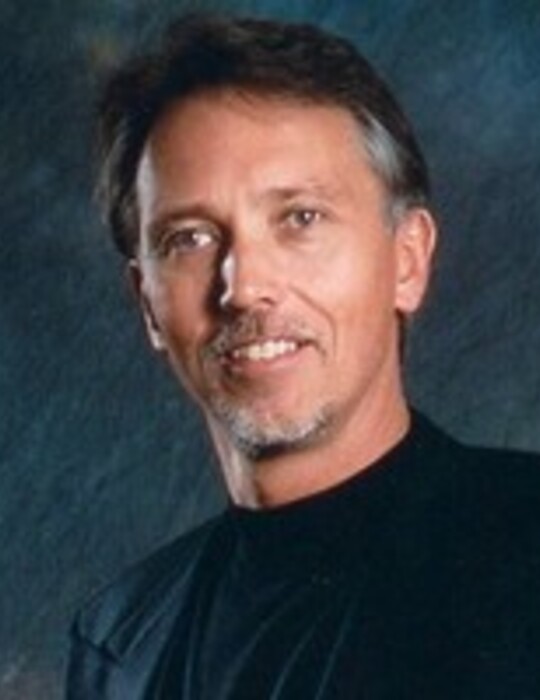 New Executive Director at Canline USA
As of April 15th Steve Chamberlain has been appointed Executive Director of Canline USA. Steve will be responsible for all Canline USA operations.

Before Steve joined Canline he held the positions of CEO and President at SCA Group for more than 20 years.

Steve will work on the further development of the Canline USA organisation and will be available for all customer requests. With his background in business startups, operations, business law, engineering, construction, strategic planning and marketing we trust that we have found the right person to lead Canline USA.