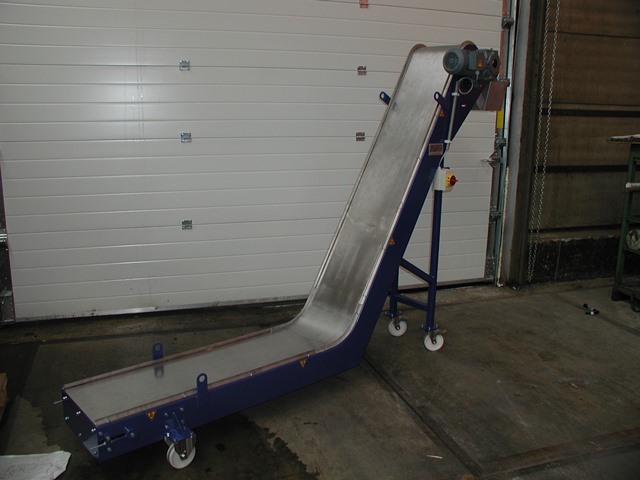 Scrap Conveyors
When you need to take the challenges out of carrying, transporting and/or conveying hot, cold, wet, oily and dry ferrous materials, Canline's magnetic scrap conveyors, also known as slide or swarf conveyors can be the perfect solution. These permanent-magnet-powered conveyors use a chain, located below a non-moving slider plate to convey ferrous particles. They are perfect for small turnings, cold-headed parts, stampings and small assembly/production components, along with scrap metal like punch-outs, trim stock and chips.
Features:
No external moving parts
Totally enclosed in a stainless steel unit
Submersible watertight construction
Can be easily installed
Suitable for the transport of wet and dry materials
Virtually maintenance free
Mobile model available
For more information please contact us or take a look at our brochure Magnetic Components.