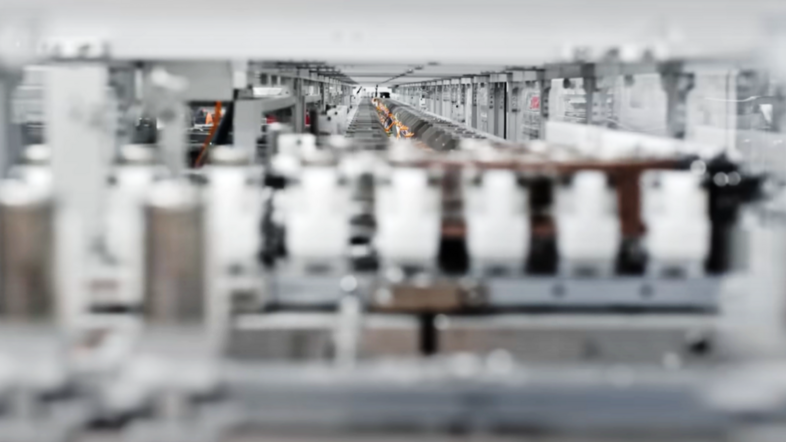 High-speed battery cell handling
Case: high-speed battery cell handling
The challenge...
The customer requested a high-speed conveying and buffering system to be integrated into European and US production lines for EV battery cells.
Top-level issues as high-speed, gentle handling, flexible transport, clean environment requirements and product quality check were all crucial for the customer.
The solution...
The Canline handling solution for cylindrical battery cells meets the customer's strict requirements.
Increase of the manufacturing output, resulting in significant battery cost reduction.
Full automation to enable mass production at high speeds, minimizing labour intensity.
Improvement of the consistent quality level to prevent recalls and damages linked to this.
Achieving this with a continuous flow philosophy and with diverging and converging techniques.
The outcome is a highly flexible solution adapted to multiple production floors with gentle and clean handling of the cylindrical cells. All at highest speed!
References
Battery line optimization for Panasonic Belgium
Battery cell case manufacturing for Li cell production in Europe
Battery cell case manufacturing for Li cell production in USA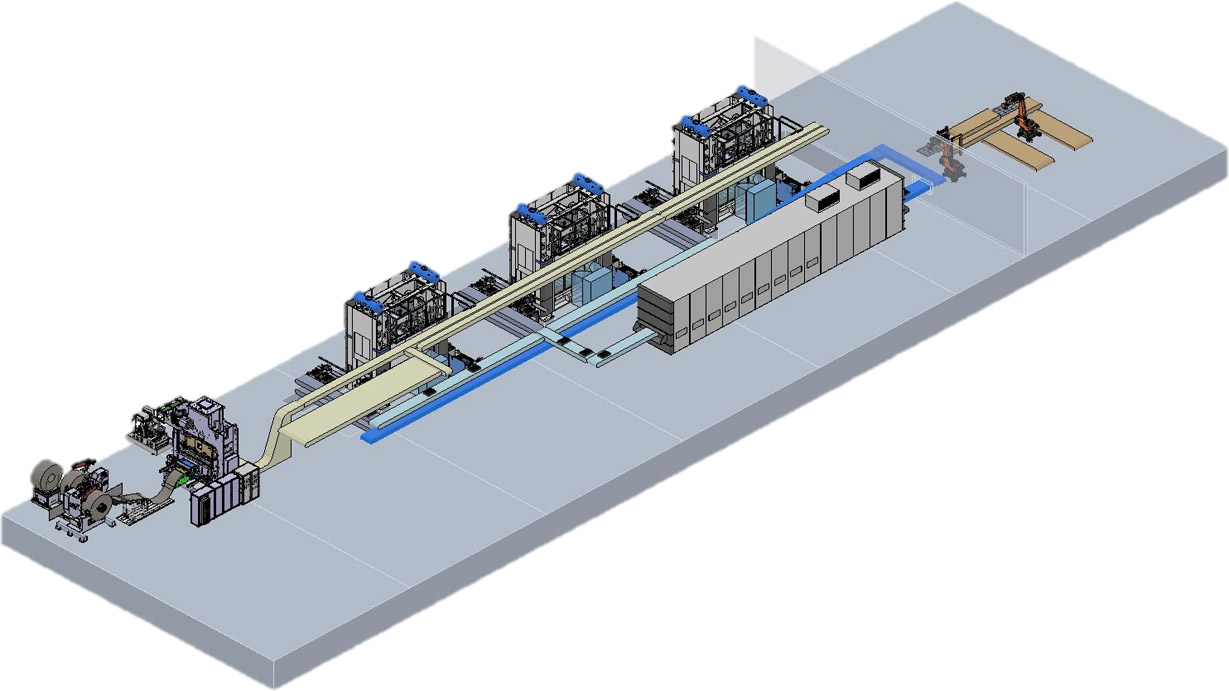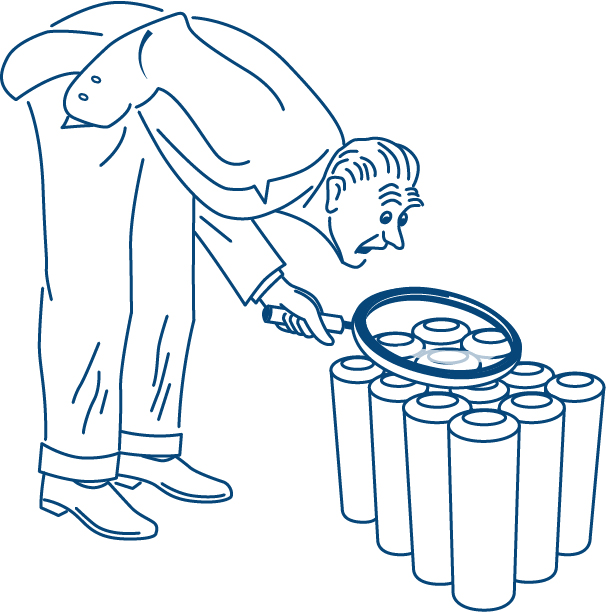 All EV battery support will be handeld by Jorgensen Engineering, overal system integrator. Please contact Jorgensen for more information.