Innovation and improvement in production processes
The metal packaging industry is constantly looking for innovations and improvements in the production processes. Conveying systems require higher speeds, more flexibility, innovative combinations of magnetism and vacuum systems. Canline has the disposal of efficient conveying solutions for your requests. Customer marketing demands are our constantly drive to offer new conveying technologies and solutions.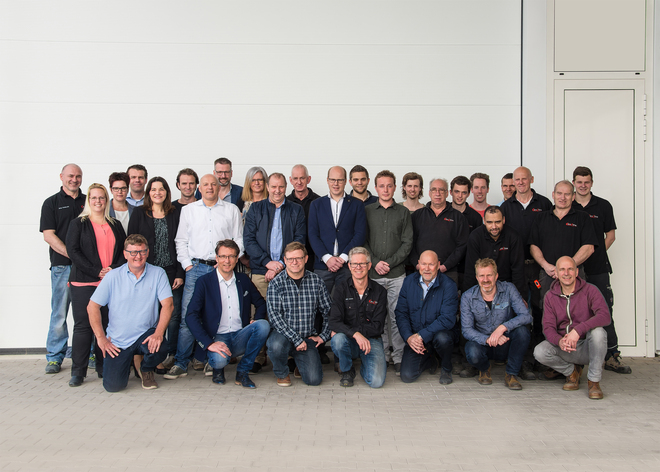 We are Canline
Canline is an international company with offices in the Netherlands and the United States of America. In addition, we have Sales Representatives in England and France.
Canline is an international specialist in the design and installation of complete turnkey projects in transport and handling systems for the metal and aluminium can making industry. With the technology of magnetism, vacuum and air, we are a successful supplier of transport systems and magnetic components.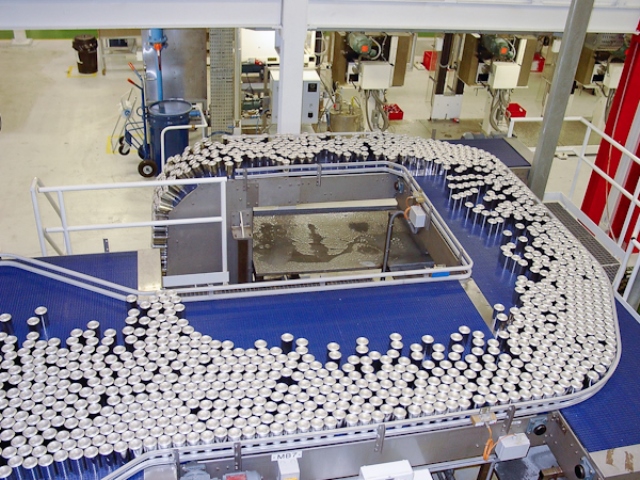 Innovative handling solutions
By continuing to innovate, we offer the best conveying and handling solutions for the metal and aluminium can making industry.
By customer focus, application of new materials and technologies we explore new ways to design, develop and implement our systems.
With our high quality standards in mind, we continue to look for new solutions that can improve and accelerate the production process of our customers.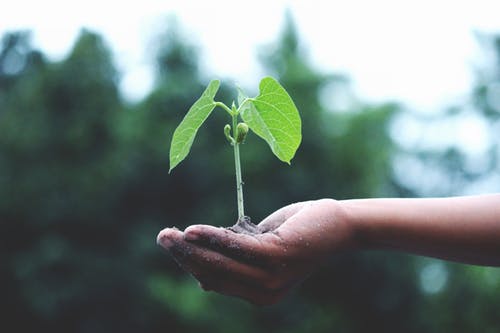 Sustainability is our responsibility
At Canline we try to respond to environmental, economic and social challenges in modern industries. For our own and our customers' sake we have a continuously ongoing sustainability process. We believe that our progress can only be achieved on principles of long term sustainability development. As long as we exist we'll try to make our systems and components as eco-efficient as possible, and advocate all types of production and manufacturing based on recyclable raw materials, such as aluminium and steel.

Part of something bigger
Since 2015 Canline is a part of the XANO Group. XANO consists of entrepreneurial companies that operate within well-defined niches and possess a high level of expertise. Canline is an essential part of business area – Industrial Solutions – contract assignments within sheet metal processing, in-house-developed conveyor systems and packaging machinery, hand wheels, handles and adjustable feet for furniture and shop fittings.