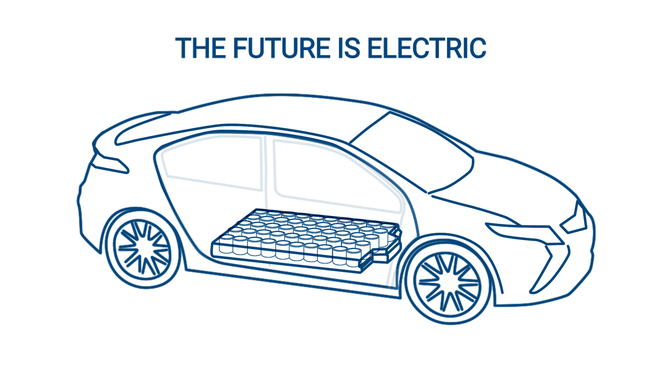 EV Battery Industry
The electric vehicle market is seeing exponential global growth, subsequently boosting the EV battery market to a never seen development pace.
Canline is a leading supplier in the design and installation of conveying and handling systems for the metal packaging industry and now the disruptive automotive & EV battery sector is also benefitting from our innovative handling solutions.
Handling system for EV battery cells
"The production process and the shape of the product is very similar to that of a steel can. Our knowledge of this production process makes these project perfect for us.
Our many years of experience in trading metal products, using magnetism, and the realization that efficiency is of paramount importance, contributes a great deal to this. We also have the opportunity to test during the engineering phase to ensure that the right choices are made, which should ultimately lead to efficient commissioning."


Mark Veron, Head of Technological Engineering & Development at Canline explains.
EV Battery industry challenges
Technological development from semi-automated to fully automated cell production
Increased output with factor 7-10 in a reliable mass production.
Currently used manufacturing technologies do not enable the required level of full automation and high speeds.
Consistent high quality (to prevent recalls and damages linked to this).
"Need for Speed" to build a Giga factory to secure the position within the battery value chain.
Selecting partners with relevant, robust and proven technology. Plan for easy and quick ramp-up.
Have the execution certainty and ability to deliver according to the challenging time schemes.
Ability to expand the initial capacity to the required full capacity by using scalable solutions.
Run a Gigafactory in an efficient and cost-effective way (with a solid return on investment)
Full automation to enable mass production at high speeds, minimizing labor intensity.
By doing so enabling significantly lower cost per battery cell to be competitive.
With a consistent high quality per battery cell.
Our added value to the EV Battery industry
We are experts in (hard) battery cell case handling with market-leading technology
Best overall solution with proven and robust innovative technology, through robots, mass & single conveyors and data analyses.
We have fully automated, high-speed production solutions ready for all hard battery cell cases together with our strategic partners.
The highest manufacturing output and modular structure, which will make the future ramp-up easier and more affordable.
We have proven execution capabilities as System integrators
We have successfully sold a number of projects already for leading EV battery manufacturers globally.
We work together with all leading Robot manufacturers; we know how to communicate to other suppliers' machines and MES systems.
We have decades of relevant experiences in major turnkey projects with global leading multinationals within their market segments.
We work with customer-focused skilled and dedicated people
We organize our knowledge and technology to make sure we deliver added value and quality and stay true to our word. Always.
We build our reputation together with our customers and strive to achieve long-term relationships and close collaboration.
We enjoy working as a team and aim to support our customers in every possible way, to further explore the market together.
Case: high-speed battery cell handling
The challenge...
The customer requested a high-speed conveying and buffering system to be integrated into European and US production lines for EV battery cells.
Top-level issues as high-speed, gentle handling, flexible transport, clean environment requirements and product quality check were all crucial for the customer.
The solution...
The Canline handling solution for cylindrical battery cells meets the customer's strict requirements.
Increase of the manufacturing output, resulting in significant battery cost reduction.
Full automation to enable mass production at high speeds, minimizing labour intensity.
Improvement of the consistent quality level to prevent recalls and damages linked to this.
Achieving this with a continuous flow philosophy and with diverging and converging techniques.
The outcome is a highly flexible solution adapted to multiple production floors with gentle and clean handling of the cylindrical cells. All at highest speed!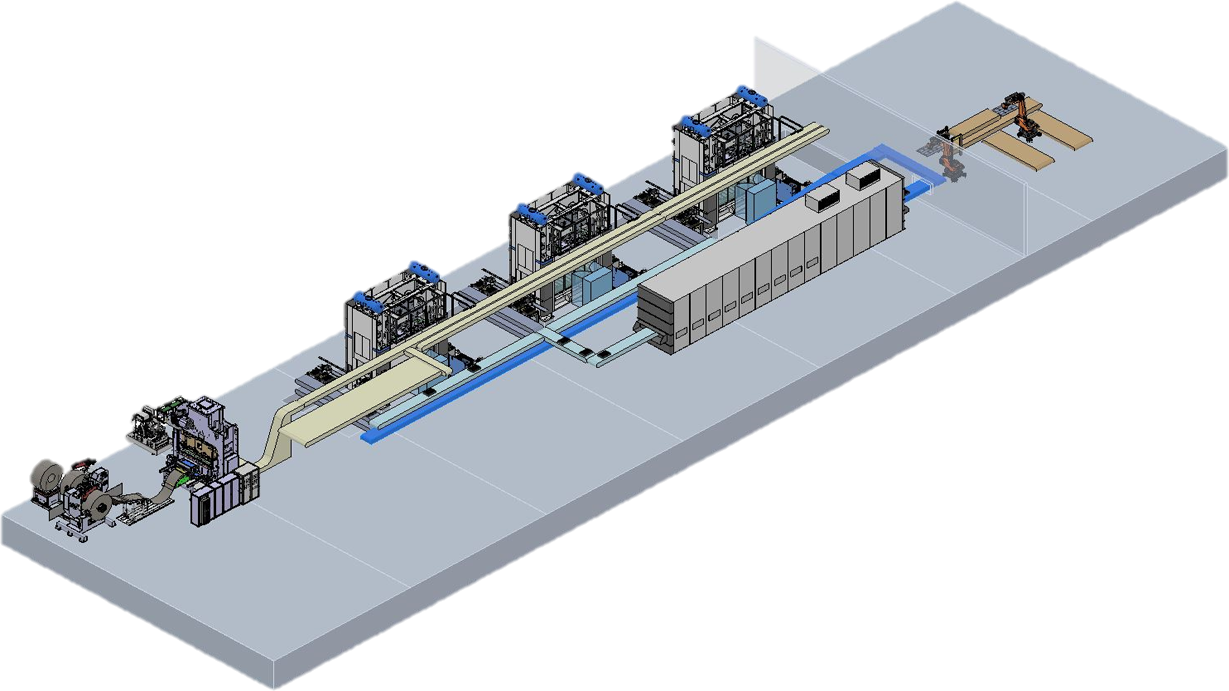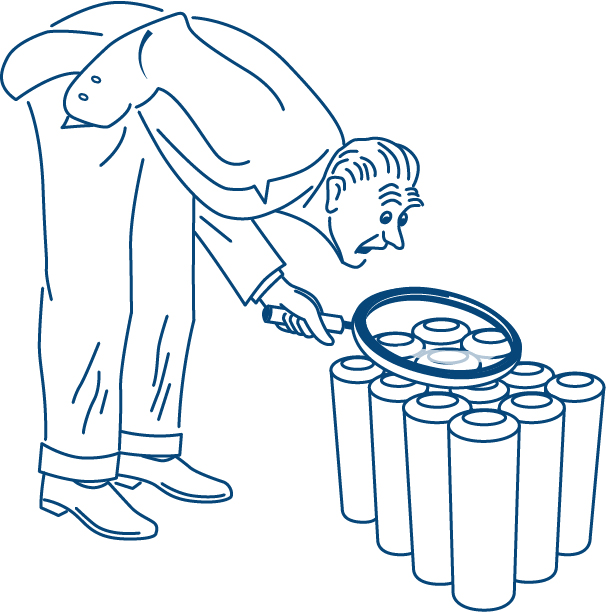 More information about EV battery
All EV battery support will be handeld by Jorgensen Engineering, overal system integrator. Please contact Jorgensen for more information.