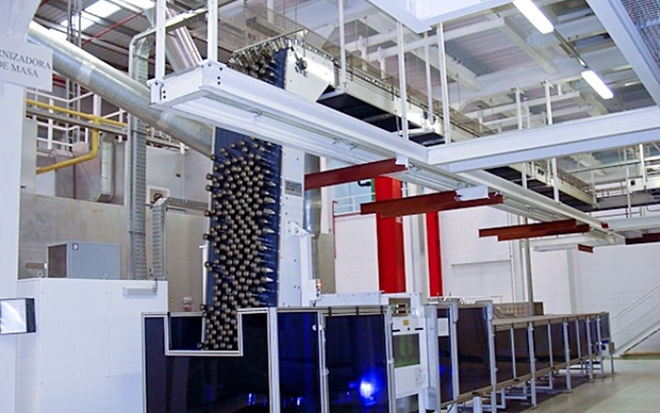 Unique project management
We always try to deliver customized and independent project management for every job involving general product handling and magnetic applications. As your reliable partner and as an independent service provider we're able to manage your project in all stages, covering everything from design, engineering and manufacturing to installation and commissioning. Our products and services can be applied in brand new production lines and in existing production facilities. Running new products over existing lines are projects we frequently do for our customers. Our way of doing things means peace of mind for you during all project stages, resulting in efficient solutions, both in costs and in practice.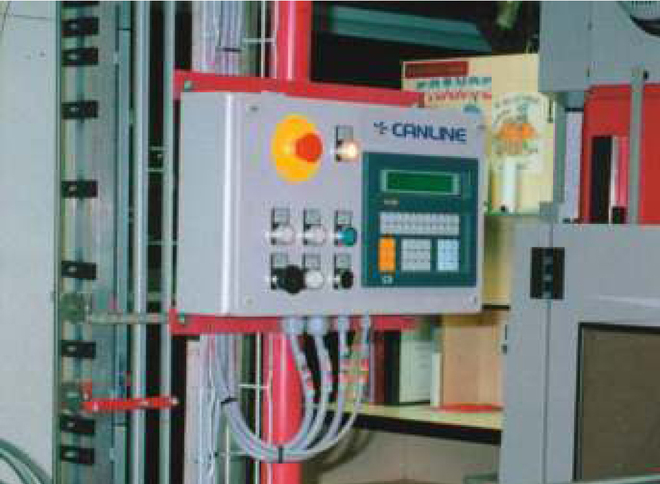 Line Control
However the high quality of your conveying equipment it is no guarantee of a successful line. Only when high quality user friendly controls are included, the line will give you the efficiencies to beat your competitors. Canline's control department when working in conjunction with our mechanical and magnetic designers can assure the controls suit the line requirements perfectly. This combination also gives you other advantages such as:
Only one partner to talk about your requirements and specifications
The delivered package is an integrated system from one source.
Therefore no finger pointing between several suppliers.
Integral guarantee Integrated planning and realization of:

Development resources
Manufacturing
Assembly
In house testing
By using the same synergy in the field a smooth quick installation is assured which reduces time and aggravation in commissioning.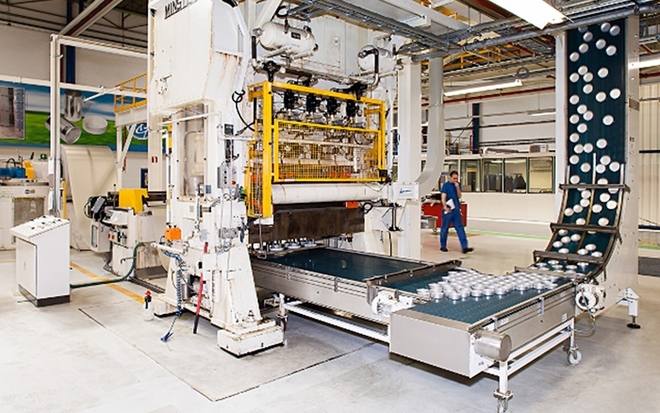 Problem solved
Canline's engineers are true problem solvers. At our engineering department we control and coordinate new ideas and processes all the way from inquiry to customer satisfaction. To meet our customers ever-increasing demands for speed, flexibility and efficiency we're always one step ahead of the competition. We succeed by listening to our customers, being up to date with the latest technology and exploring new materials. By total customer focus, we're able to offer solutions with an exceptional high degree of efficiency and flexibility. In our everyday work we make use of the most common software like AutoCAD and SolidWorks 3D.