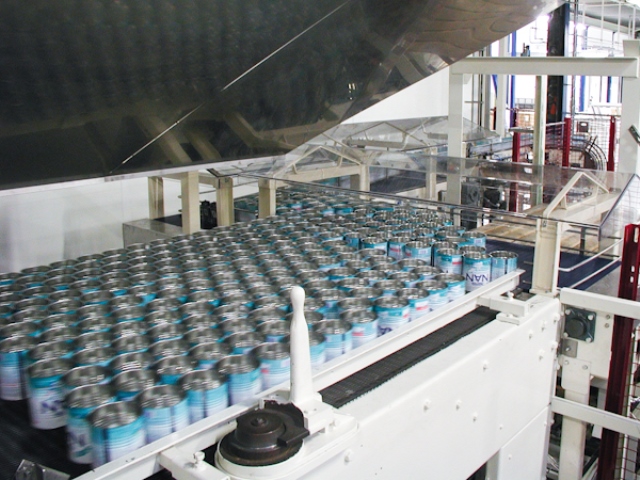 End handling and twist-off conveying
Conveying systems for end-handling & can processing also requires higher speeds, more flexibility, innovative combinations of magnetism and vacuum systems. Canline has the disposal of efficient conveying solutions for your end-handling & can processing requests.
Implemented projects:
Nestle - Nunspeet - The Netherlands
Ardagh Group - Erftstadt - Germany
RA Group Australia / Ardagh Group - Hastings - New Sealand
Lupack - Raalte - Netherlands
For more information about our end handling please contact us or take a look in our leaflet Automation End Line or leaflet Ends, Lids and Caps.