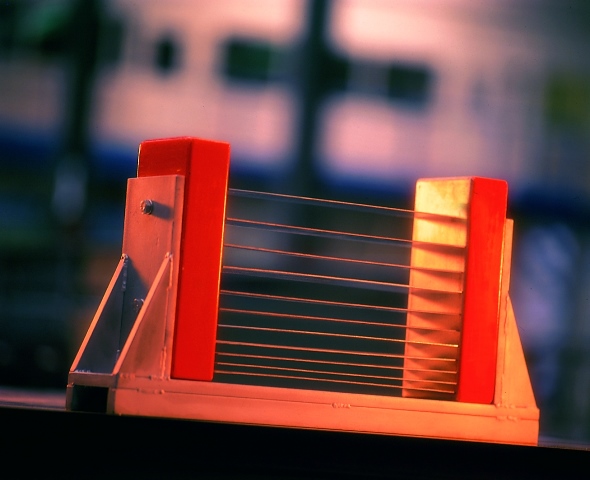 Sheet separator
Magnetic sheet separators were specially developed to permit easy and uninterrupted removal of steel sheets stacked horizontally or vertically. No more prying apart of greasy or oily sheets.
Advantages of Canline sheet separators:
Stable magnet pack
No gradual loss of magnetic power
No special precautions for storage
Stainless steel cover
Robust construction
High separating power yet compact dimension
Large range of sizes
For more information please contact us or take a look at our brochure Sheet separator.